IEC 60794-5,IEC 61089,IEC 61196-4,IEC 61284,IEC 61300-3-1-4-6,IEC 61897
June 01,2021
1. IEC 60794-5
IEC 60794-5:2014 which is a sectional specification, specifies the requirements of microduct optical fibre cables, microduct fibre units, microducts and protected microducts for installation by blowing for outdoor and/or indoor use.
The microduct optical fibre cables and microduct fibre units utilize the structure of the microduct or protected microducts to support installation and to provide protection over the design lifetime. These products may be used for applications such as communication and transmission networks, transmission, telephone and data processing equipment, control and monitoring applications.
2. IEC 61089
IEC 61089 specifies the electrical and mechanical characteristics of round wire concentric lay overhead electrical stranded conductors.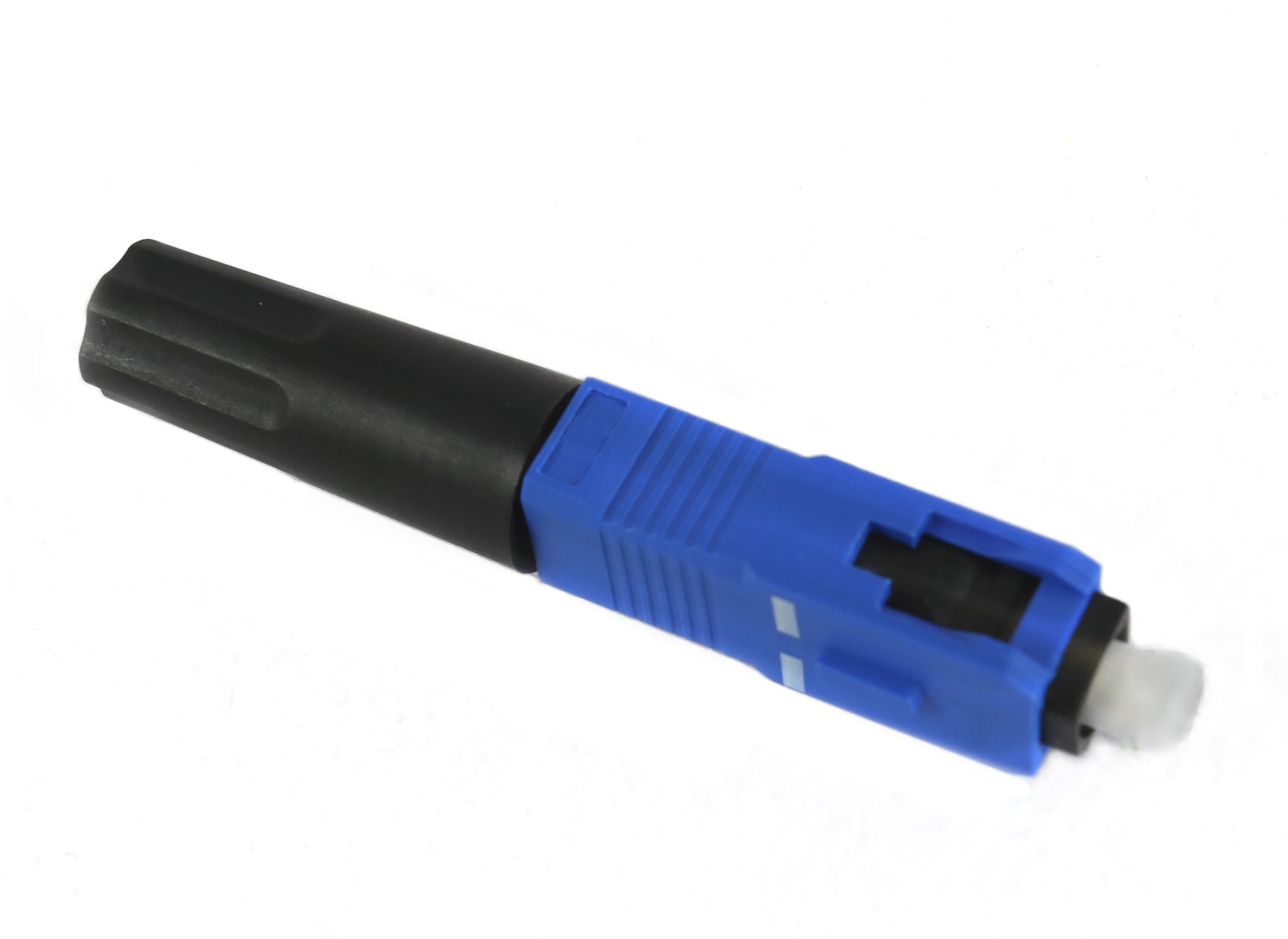 3. IEC 61196-4
IEC 61196-4-1:2016 is a blank detail specification which applies to radiating coaxial communication cables. These cables are intended for use in wireless communication system, such as tunnels, railways, highways, subways, elevators and other installations in which conventional radio transmission is not satisfactory or even impossible. It determines the layout and style for detail specification.
4. IEC 61284
IEC 61284 applies to fittings for overhead lines of nominal voltage above 45 kV. It may also be applied to fittings for overhead lines of lower nominal voltage and to similar fittings for substations.
5. IEC 61300-3-1
IEC 61300-3-1:2005, parts of IEC 61300, provides criteria for the visual and mechanical examination of fibre optic piece parts, connectors and passive components. The examination method may be used at any stage of the qualification or quality conformance inspection process, as a stand-alone test, or as required by the relevant specification.
6. IEC 61897
IEC 61897:2020 RLV contains both the official IEC International Standard and its Redline version. The Redline version is available in English only and provides you with a quick and easy way to compare all the changes between the official IEC Standard and its previous edition.
If you have any enquiry about IEC standards products(IEC 60794-5,IEC 61089,IEC 61196-4,IEC 61284,IEC 61300-3-1-4-6,IEC 61897 etc.) or cooperation, please feel free to contact us.