EN 50290-2-27, EN 50182 and EN 50618
May 31,2021
EN 50290-2-27, EN50182, EN50618 are terms from EN cable standards, which specify the common designing rules and construction requirements.
EN 50290-2-27
EN 50290-2-27-2002 applies to communication cables. It is written in Part 2-27: Common design rules and construction; Halogen free flame retardant thermoplastic sheathing compounds (Note: Applies only in conjunction with EN 50290-2-20).
EN 50182
EN 50182-2001 applies to conductors for overhead lines - Round wire concentric lay stranded con overhead wires are used to transmit electrical energy to trams, trolleybuses or trains. Overhead EN 50182 line is designed on the principle of one or more overhead wires situated over rail tracks. Generally, this kinds of conductors are used in long-span power projects crossing sea or rive.
EN 50182 play a big role in the reduction of sag in order to assure adequate clearance for crossings and maintain stable and high current capacity.
EN50182 as one of the most important components of overhead lines, whether the conductor is of a proper type is very important. Besides, high electrical conductivity, relatively lower cost, relatively lower weight per unit volume and high tensile strength are several essential properties of this kind of conductors.
click here to see 1kV overhead insulated ABC cable & 10kV overhead insulated ABC cable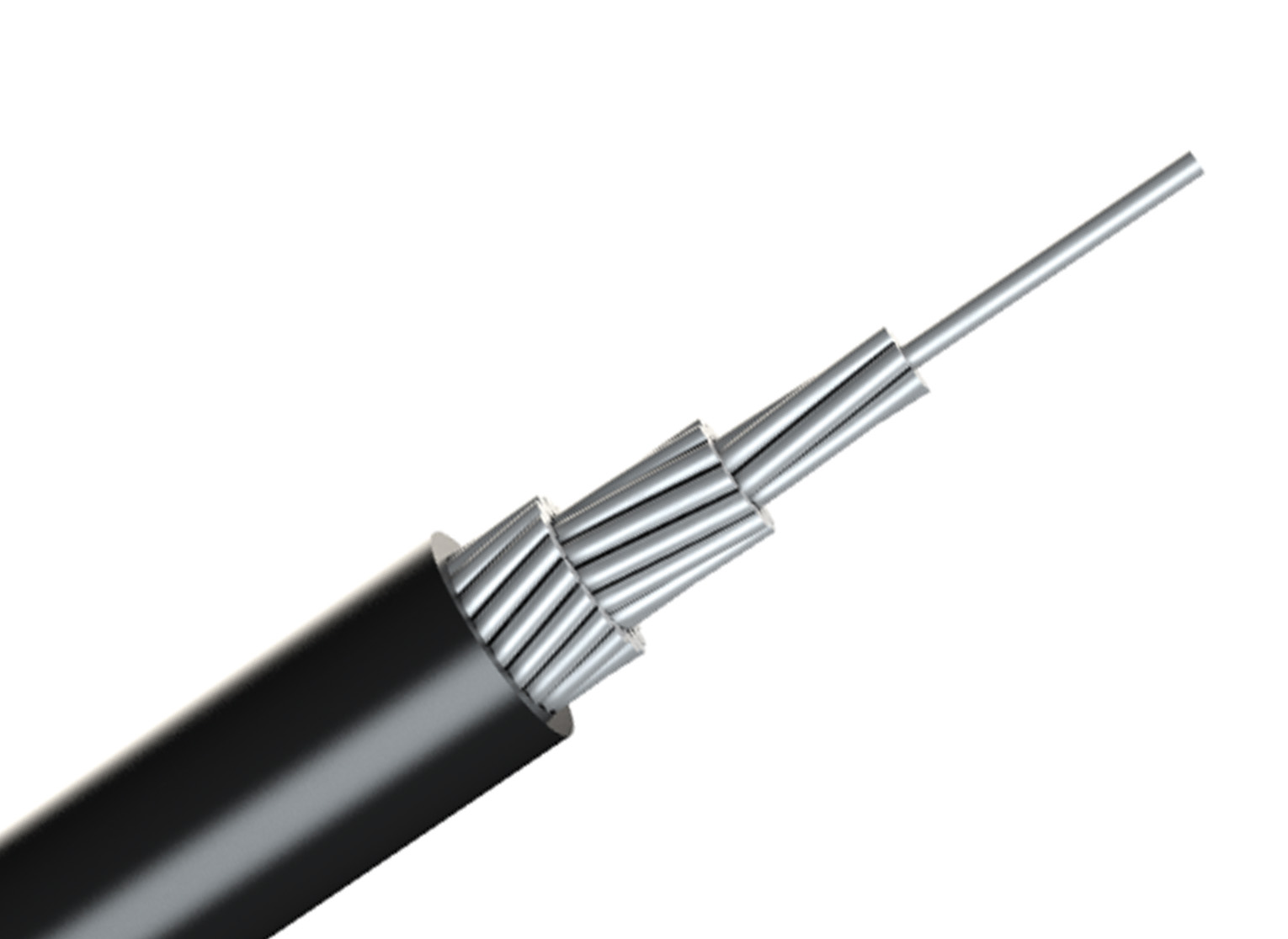 EN 50618
EN 50618:2014 applies to electric cables for photovoltaic systems. Since the setting of the standard, it is superseding the solar cable approvals of PV1-F cable from TÜV Rheinland Group. To meet EN 50618:2014 standard, a rigorous manufacturing and testing audit programme is a must for a professional manufacturer specialized in power cable (Note: The expected period of use under normal usage conditions as specified in this standard is at least 25 years).
JiangDong Group can provide you with various cable products based on European standard, British standard, IEC standard, etc.. We are ready hope to offer technical assistance and full support design, installation or applications of wires, cables, conductors, and so on.
Contact us for more information about our products that meeting EN 50290-2-27, EN50182, EN50618 standards.